Featured Bible Plans: Craig Groeschel, Joyce Meyer, Timothy Keller, Kari Jobe, & More
Rediscover Scripture. Every day.
Featured Plans


Craig Groeschel's From This Day Forward

Craig Groeschel and Zondervan, 7 days
Seek God, fight fair, have fun, stay pure, and never give up. LifeChurch.tv pastor Craig Groeschel and his wife, Amy, share key commitments for couples and singles.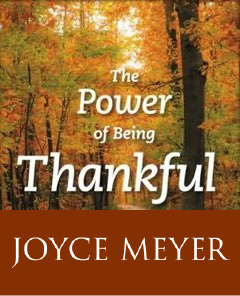 Joyce Meyer – The Power of Being Thankful

Joyce Meyer Ministries and FaithWords, 14 days
This devotional from renowned Bible teacher Joyce Meyer includes scriptural insight and a daily prayer that will help you pursue a transforming spirit of gratitude towards God.


Prayer: A 14-Day Devotional by Tim Keller

Timothy Keller and Dutton Adult, 14 days
Pastor Timothy Keller leads you through biblical principles that will help you draw closer to God through a more personal, more powerful prayer life.


Kari Jobe, Majestic – The Overflow Devo

Kari Jobe and The Overflow, 7 days
Grammy Award-nominated worship leader Kari Jobe shares the inspiration and biblical influence behind seven songs from her Dove-award-winning album, Majestic.